The dojo provides you with an online learning platform filled with knowledge, structure and encouragement to continue your personal improvement journey in mindful and marvelous wellness.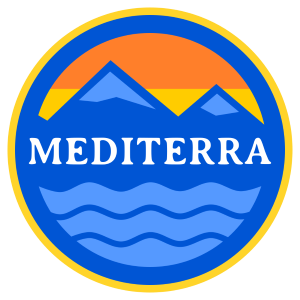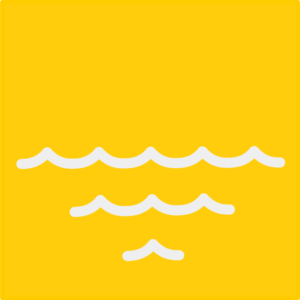 Coming Soon!
We are currently under construction. More courses are on their way. Stay tuned.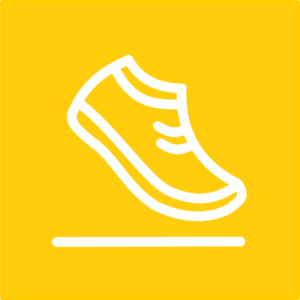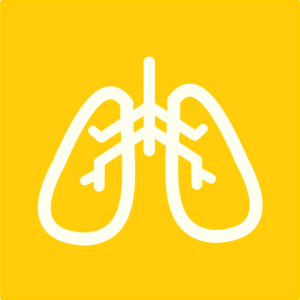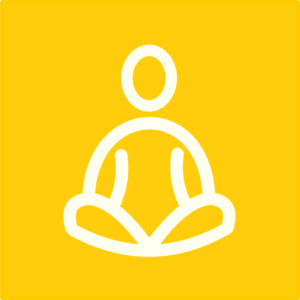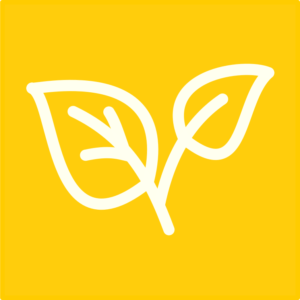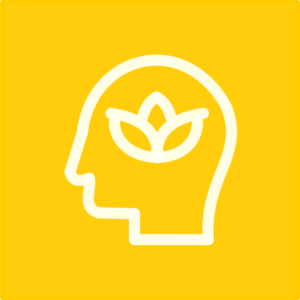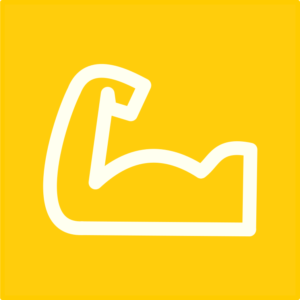 Strength + Conditioning Courses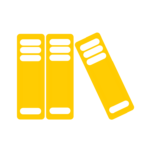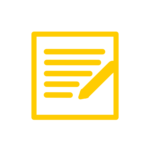 Mediterra is a charter member of
An international community of coaches and swimmers, dedicated to continuing education, skill improvement, and mastery.
Bringing to you up-to-date solutions from physics, anatomy/physiology, motor learning and social science.